G
irls
E
verywhere
M
eeting the
S
avior
The mission of GEMS Girls' Clubs is to help bring girls into a living, dynamic relationship with Jesus Christ.
ALL GIRLS IN GRADES 1 - 8 ARE WELCOME AND ENCOURAGED TO JOIN US!

GEMS meet Wednesday evenings 6:30 - 8:00 pm


GEMS Girls' Club is a relationship building club program




created especially for girls!



For more information contact Club Coordinator

Stacey Wellstead
Staceywellstead@gmail.com
519-955-4401
Counselors this season include:
Club Coordinator Stacey Wellstead

Counselor Brittany Jurjens.
CIT (Counselor In Training) Abigail Wellstead


Each year, a Scripture passage is selected and a theme is developed

around that Scripture to make the passage come alive for the girls.
Bible studies, service projects, crafts, games, and other fun activities
are created to teach the truth of God's Word that is found in the theme.


Our vision is to see girls around the world actively and enthusiastically expressing love for God and others—girls equipped, motivated, and passionately engaged in living out their faith.
Together, our goal for every club meeting is to grow bigger hearts. Together, we will learn how to love and care for one another, other people, ourselves, and our relationship with God. And we'll do this by learning about Jesus Christ, what He has done for us, and His plans for each of our lives.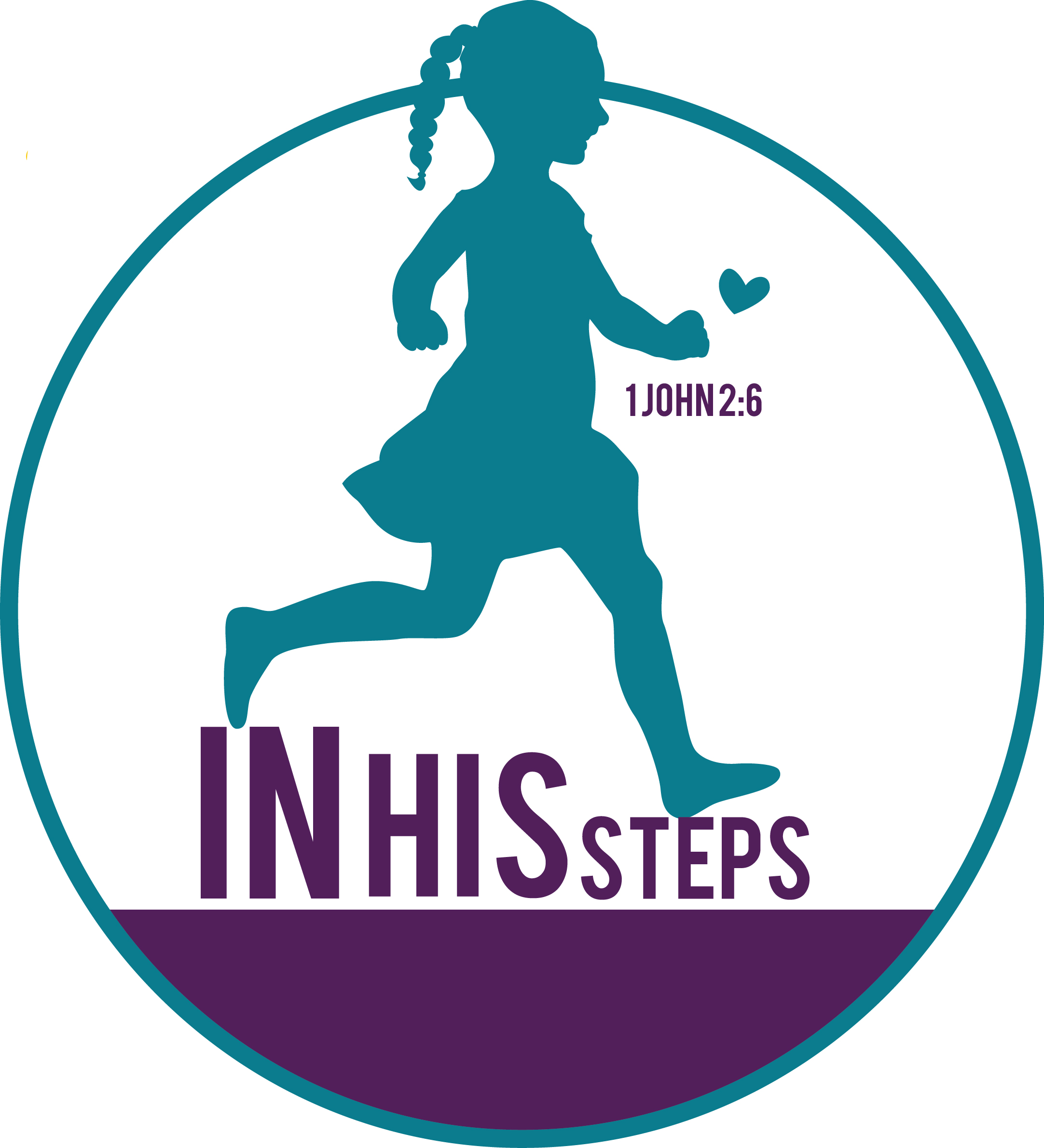 Whoever claims to live in him must live as Jesus did.
1 John 2:6