Welcome!
Welcome to the

Lucknow Community Christian Reformed Church.

We hope this site will help you to, get to know us better.
W

e are located at 293 Place Street in the village of Lucknow on the border of Huron and Bruce counties in Ontario, Canada just 14 km from Lake Huron.

We trust that you will have a warm and spirit-filled experience as we worship together. You and your family are invited to join us for worship at 10:00 am Sunday mornings. After the service, everyone is welcome to the time of fellowship and refreshments.
We have a Nursery for infants and toddlers.
Our Sunday School children age 3 to 9 leave part way thru the worship service to attend Sunday School.
There are devices available for those who require improved hearing.
Our Sanctuary is accessible with a ramp at the front entrance of the church and by an elevator using the side entrance.
An audio recording of the sermon is available on this site under "Sermon Messages" and upon request.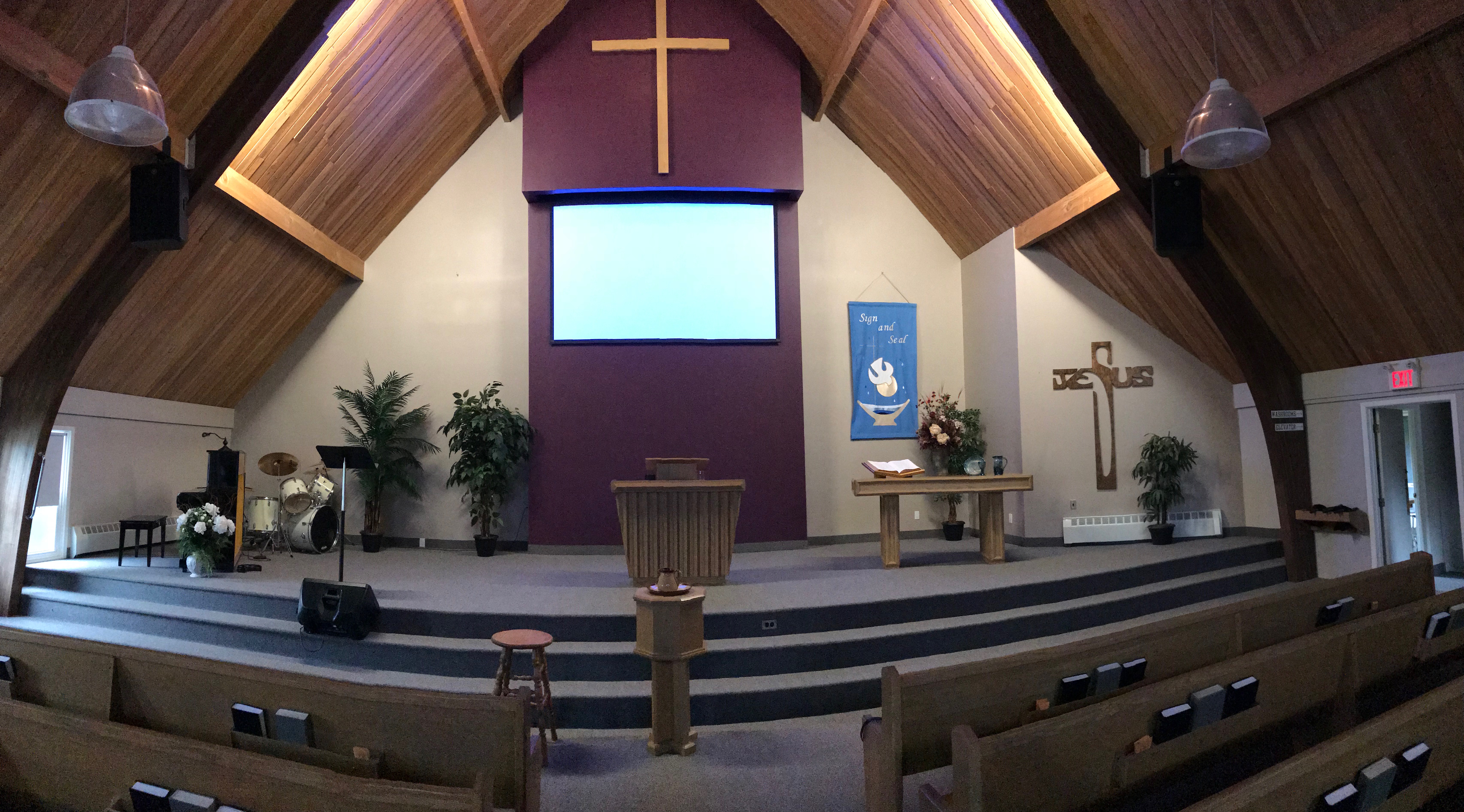 Up Coming Services
Sunday, December 9th @ 10:00 am
Second Sunday of Advent (Love)
A Way in a Manger -- The Death of Jesus
Luke 23: 26-43


Sunday, December 16th @ 10:00 am
Third Sunday of Advent (Joy)
A Way in a Manger -- The Resurrection of Jesus
Luke 24: 1-8, 36-49


Sunday, December 23rd @ 10:00 am
Fourth Sunday of Advent (Peace)
A Way in a Manger -- The Ascension of Jesus
Acts 1: 1-11


Candlelight Service - Go Tell It (cantata)
Sunday, December 23 @ 7:00 pm


Christmas Day
Tuesday, December 25th @ 10:00 am
A Way in a Manger -- The Birth of Jesus
Luke 2: 1-21


Sunday, December 30th @ 10:00 am
There is Still Room
Luke 14: 15-24


New Years Eve Service
Monday, December 31st @ 7:00 pm
Old Challenge/New Year
Colossians 3:14
Audio recorded services can be found on the "sermon message" page!