Sermon Messages
How to listen to an audio recording of our weekly Sermon Message
Our weekly Sunday morning Sermon or Message is audio recorded.
Each weekly audio recorded Sermon Message is filed by Month and by Theme (if the sermon/message is part of a series of sermons/messages that fit a particular theme) and each audio recorded sermon message is filed in "All Sermons".
Click on a picture of a title to open it up to a list of audio sermon message of that month or theme.
Click on the button "View" to select an audio recording.
Click on the arrow head that means play, to start listening to the audio recorded sermon message.


Sermon Messages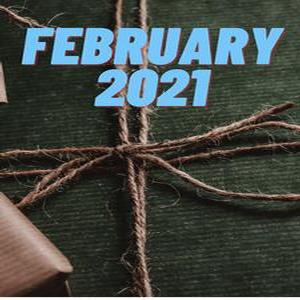 2021 February